Call us, email us or fill in the form below. Whichever method you choose you will receive friendly, honest advice with no hard sell.
let's have a chat
Schedule a Zoom or Teams call with one of our experts
Our Address
38 Lombard Street,
London, EC3V 9BS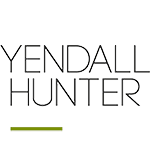 Labyrinth has been providing us with our IT support since we started up.
They have been very proactive and professional from the start, and respond very promptly to any IT issues we have, allowing us to focus on our business.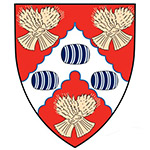 If Carlsberg did IT providers…
The service provided by Labyrinth is genuinely the best we receive from any company and has become the benchmark against which we measure all other service providers. Fast, efficient, responsive, competent and friendly: the excellent service that Labyrinth provide gives us complete confidence that our IT systems are being managed to the highest standards.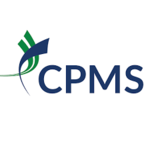 Labyrinth have been an exceptional partner through a period of very rapid growth for us. They understand our needs and provide top-class advice and support. The whole Labyrinth team gives excellent customer service and is very easy to work with. They have been critically important to us over the past few years.
Contact Us