Labyrinth Technology have been helping London business with their network security for 20 years.  
But what is a network and how do you protect it?  
Your network connects together all your devices so they can communicate with each other and the internet. Networks are essential but they also expose you to vulnerabilities that can lead to a cyber-attack. Implementing security controls, policies and practices is fundamental to reducing the risk and impact of a cyber-attack.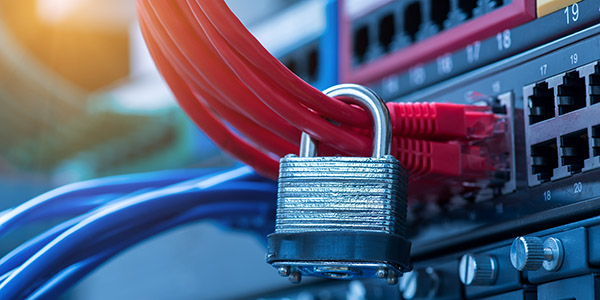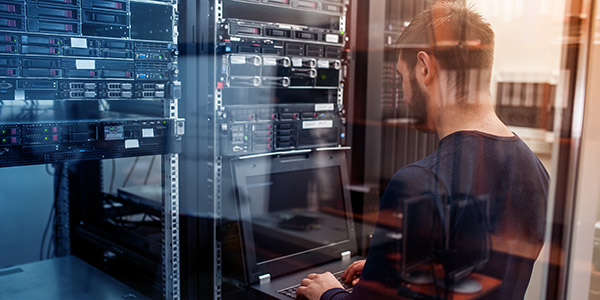 Labyrinth will help you with your network security strategy, risk assessments, disaster recovery planning, implementing and managing any security controls. Some (but by no means all) of the network security controls that all businesses should have can be fond below.  
Firewalls 
A dedicated business-grade hardware firewall is now fundamental for all organisations and we aren't talking about the basic built in firewall function that most home or small business routers comes with. 
Our goal is to make IT outsourcing in London available and affordable to all businesses, giving them access to first-class IT support without having to sign and commit to a long-term contract. 
Labyrinth Technology's IT outsourcing in London services can either be all-inclusive ongoing support packages, designed to ensure that all of your support requirements are covered with one fixed monthly cost, or one-off IT projects. We are accredited by some of the world's leading IT vendors, such as Microsoft, WatchGuard, Dell, ConnectWise and CyberTec, and our friendly team will act as an extension of your own business, ensuring your systems are always maintained and secure.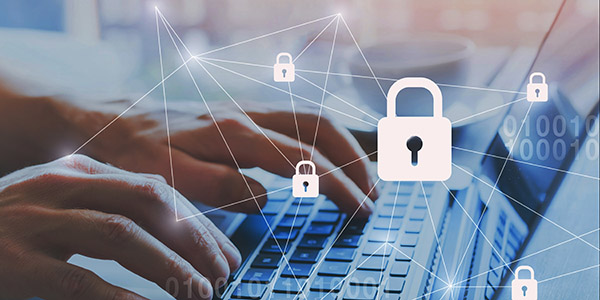 Every business network should be protected by a UTM (Unified Threat Management) appliance which helps prevent intruders accessing data or carrying out other cyber attacks that will disrupt business operations. A UTM appliance is typically a piece of hardware with security subscriptions which protect against a wide range of threats from a central point.  
Labyrinth are WatchGuard silver partners and can provide a wide range of devices to meet different requirements.   
You should also turn on software firewalls (such as Windows firewall) to protect your devices on the move.
Secure System Configuration  
Systems that are improperly configured can expose your network to unnecessary risk. It is crucial that all network devices and network-connected devices are properly configured to ensure: 
Unnecessary software is removed

 

Unused network ports and services are disabled

 

Default passwords are reset

 

Security tools are enabled and properly configured

 

The network is suitably segregated (for example, by implementing a secure managed WIFI system with a separate network for guest users)

 
The latest firmware updates are applied to protect against any newly discovered threats

 
For our Managed IT Support clients, we use secure configuration checklists for users, computers and other devices to ensure every system that we provision is securely and consistently configured to an agreed standard. We also recommend cloud device management tools such as Microsoft Intune and Azure Active Directory to allow central management of user and device settings.  
Employee Governance and Awareness 
Your employees must be trained and governed on how to safely use your systems in the form of company policies and periodic training either delivered in-house or through cloud user security awareness systems provided by Labyrinth.  
Get in touch
Your Journey to Better Network Security Starts Here
Our approachable staff will use plain English and not confuse you with technical jargon. We will never make you sign a long contract and we guarantee to respond within an agreed timeframe. And we will never oversell and will always work on the principle of 'best advice'.