What is the cloud? What are the benefits of the cloud? Which systems should you host in the cloud? What are the best solutions? How much will it cost?  
You have come to the right place! Labyrinth can help you with your IT strategy ensuring all your operational, security and budget requirements are considered. We will help you cut through the noise and recommend the best cloud solutions for your business based on our extensive experience working with cloud solutions for a wide range of sectors and requirements. We will always provide a full proposal to any recommended solutions which details the product, the impact of the change, security considerations and any initial or ongoing costs.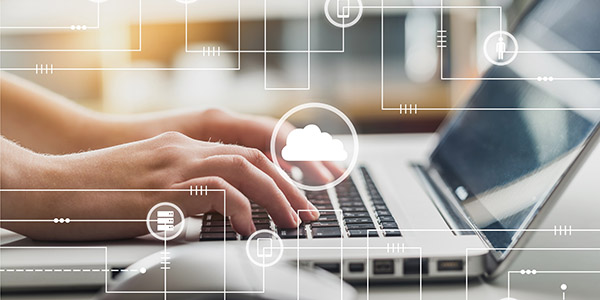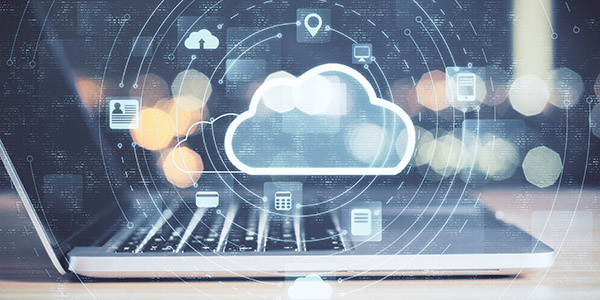 We work with carefully selected cloud vendors and only recommend tried and tested solutions to our clients, often that we are using to run our own business.  
Migrating systems to the cloud (or within the cloud) can seem like a daunting task, but we can take the stress away from you. We have extensive experience managing cloud projects from reviewing and proposing solutions at board level, to planning, delivery and ongoing support. We will walk you and your staff through every step of the process with a carefully managed project and user adoption plan.  
get in touch
Begin your seamless IT journey
Our approachable staff will use plain English and not confuse you with technical jargon. We will never make you sign a long contract and we guarantee to respond within an agreed timeframe. And we will never oversell and will always work on the principle of 'best advice'.
Our approach is typically as follows depending on the scale of the project and change required:
01
Get to know your business and how you operate
02
Solutions review and demonstration
03
Present a detailed proposal
04
Allocate project team and create a plan
05
Build and test the solution
06
User acceptance testing & training
07
Out of hours data migration
08
Support users through transition
Many businesses are reluctant to trust cloud storage solutions out of fear over data security. Labyrinth ensure that all cloud storage solutions that we recommend have robust data security controls in place and comply with all local data protection legislation. All solutions that Labyrinth recommend ensure that data in encrypted both is transit and at rest. Data will also typically be replicated in multiple locations to ensure business continuity.
The cost of cloud storage does vary, as with most things, it is important to focus on the value that us provided rather than price. As most cloud storage is fully scalable, you are often able to change the number of users based on your changing requirements. This is particularly beneficial to start-ups and smaller businesses as it allows for flexibility as you grow.
Data stored in the cloud can often be accessed easily, from anywhere in the world. Whist all cloud storage providers vary, they often offer a local desktop client which allows you to access your files from your computers document folder. They often also offer the ability to access frequently used files without the need for an internet connection.