Labyrinth supply and support Microsoft Windows devices for clients across London. We have been providing our proactive support services for Windows computers and servers for 20 years.
As part of our Managed IT Support plans, we manage Windows updates and patches to help keep your systems secure and stable. We can schedule the updates to run at a time convenient for you so they do not interrupt your working day. We also supply and install our Remote Monitoring and Management (RMM) tool for all Windows devices to help us detect and remedy issues before they impact you.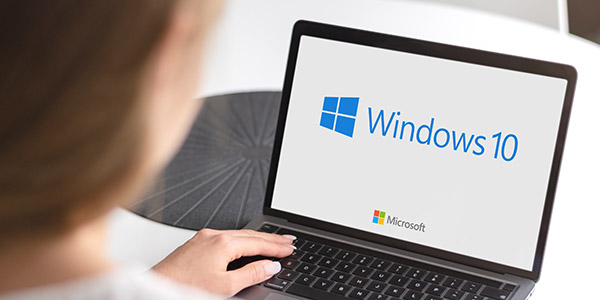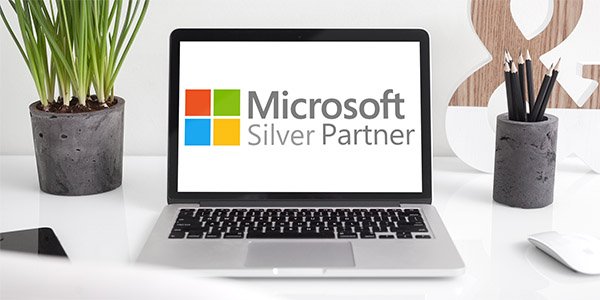 As part of our proactive service, we ensure your computers and servers are only running supported and secure operating systems and applications.
Labyrinth can supply and install virtually any IT hardware, including Windows computers and Windows severs (both physical and cloud hosted) often at short notice through our extended distribution network. All equipment that we install is built using a secure configuration checklist tailored to your business, which will include any key setup requirements, software and system hardening (security) actions. Quality is essential in everything we deliver and our ISO 9001 accreditation is testament to this.
get in touch
Begin your seamless IT journey
Interested in outsourcing your Windows Support? Contact us today!