It is crucial that every business has a clear backup and disaster recovery strategy and plan. Labyrinth carry out a complete annual review of this for most of our Outsourced IT Support clients.  
We work closely with a handful of vendors to deliver a wide range of backup and complete disaster recovery solutions for our clients.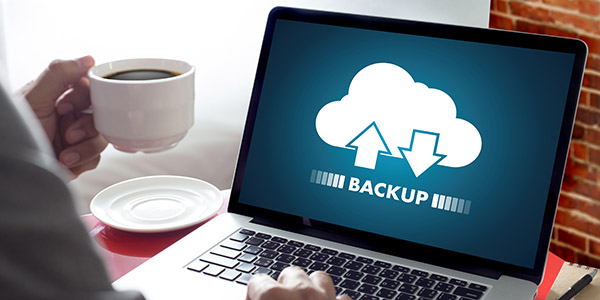 Once we have worked with you to agree a backup strategy, disaster recovery plan and implemented the necessary solutions, we will monitor your backups. We can also schedule periodic restoration tests.  
It is crucial to understand the difference between file synchronisation (which is not backup), backup and full disaster recovery solutions. Its also important to consider that systems like Microsoft 365 only include very basic backups which are built into the platform and not replicated to a third party. Microsoft's terms and conditions are clear that you are responsible for your data and they recommend arranging your own backups.  
We provide a Managed Disaster Recovery package which includes:  
An annual review of your backup and disaster recovery strategy

 

An annual in-depth review of your disaster recovery plan

 alongside each of your departmental heads to ensure the needs of each department are considered 

 

An annual disaster recovery plan test, where will simulate a real disaster and test the effectiveness of the plan

 with nominated stakeholders from your business

 

Management 

of

 the IT response to any major disasters (terms and conditions apply)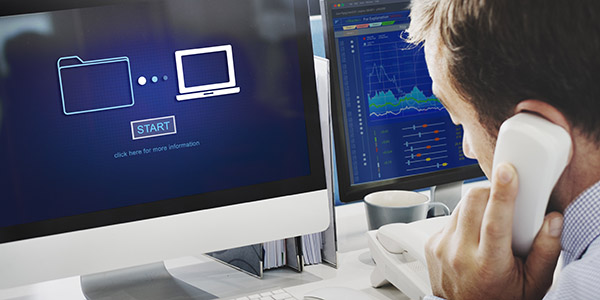 We can provide backup for the following
Get in touch
Speak to a Backup & Disaster Recovery Expert Now
Our approachable staff will use plain English and not confuse you with technical jargon. We will never make you sign a long contract and we guarantee to respond within an agreed timeframe. And we will never oversell and will always work on the principle of 'best advice'.