Microsoft Azure is a cloud computing platform for hosting virtual servers, computers, applications and other IT services. Microsoft Azure is extremely scalable and cost effective with most resources billed per second of usage.  
With Azure, it is easy to start off small utilising only what you need to and easily add more resources as you go.   
Azure also integrates with Microsoft 365 for access management, providing a seamless logon and management experience from a central administration console.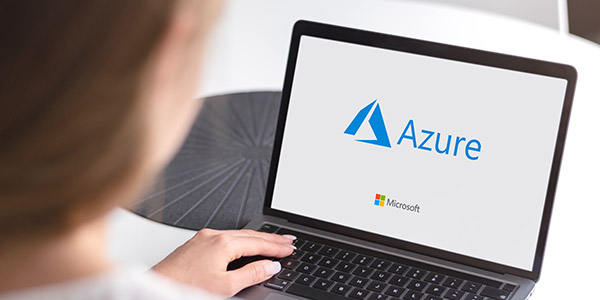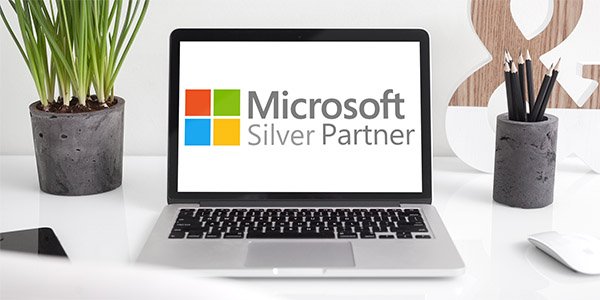 Labyrinth are a Microsoft Silver Partner with a Cloud Platform competency and we also have Microsoft Azure certified Administrators in-house. This demonstrates our experience and commitment to following best practices. 
We have designed and built Azure infrastructures ranging from a single Windows 10 virtual machine for testing to a comprehensive, highly available data analytics platform with multiple resource types.  Security, resilience and efficiency are factored into every single build we complete for our clients however simple or complex.  
We can help you with cost planning, design, build and on-going maintenance, support and monitoring.   
Scalable 
Start with what you need and add resources as you go

 

Add more storage, RAM or processing power to your resources at any time

 at the click of a button

 

Schedule

d shutdown of resources

 helps save money 

when they are not in use. Particularly useful for virtual machines that do not always need to be running, for example; for testing

 
Cost Effective 
Pay only for 

what you need and use. Billing is per second

 

No need for expensive hardware implementation

, upgrade or maintenance costs 

 

Transparent pricing through the Azure cost calculator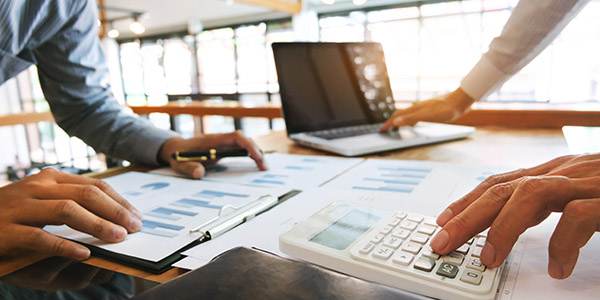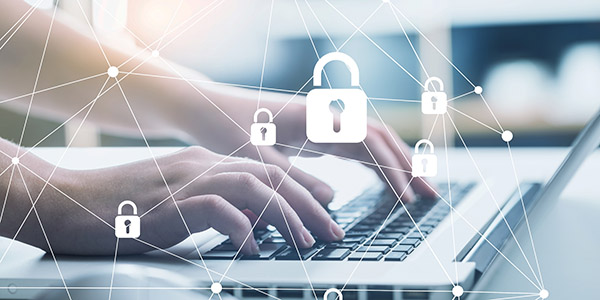 Secure and Resilient 
Resources are hosted 

in highly fault tolerant Microsoft data centres

 

Keep your data secure and compliant with regulatory requirements by selecting which geographical region your data should be hosted in. With data centres around the world including several in the UK; 

you

 can 

host your systems wherever you need to

 

Schedule automated backups and replication to other geographical regions to protect against data centre failures 

 

Control access to Azure using granular roles and Microsoft 365 two factor authentication 
Get in touch
Your Microsoft Azure Experience Starts Here
Our approachable staff will use plain English and not confuse you with technical jargon. We will never make you sign a long contract and we guarantee to respond within an agreed timeframe. And we will never oversell and will always work on the principle of 'best advice'.