First things first!  What do we mean when we talk about "Connectivity"? 
Connectivity is a broad term that encompasses any method of connecting to the Internet.  You need a good quality Internet connection to access Cloud Services (including Hosted VoIP) so it is really important that you are aware of the options available to your business. 
Typically we supply two types of connectivity: Broadband (ADSL and FTTC) and Leased Lines.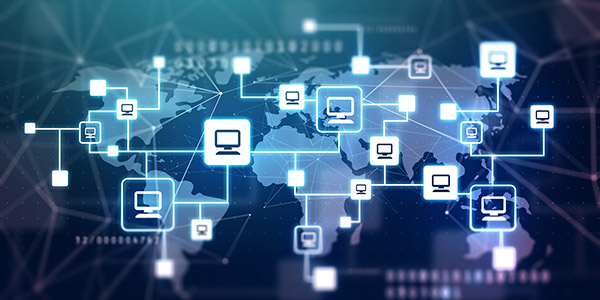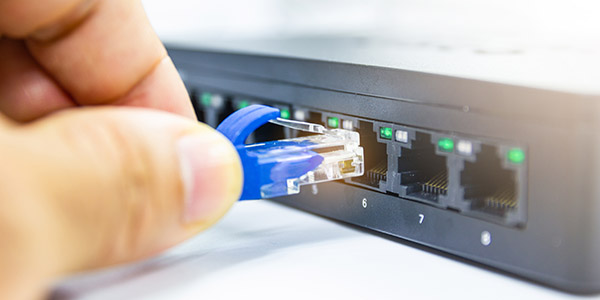 There are huge variations in availability and service levels with all connectivity, so it is critical that you deal with a company that has experience working with businesses like yours.  For example, Broadband services can range in speed from 2- 200 Mbit (download) while Leased Lines typically range in speed from 100Mbit to 1000Mbit download.  But in terms of cost, Broadband services start at around £20 per month while Leased Lines start at around £200 per month. 
(To complicate things further, download speed is not the only important metric by a long shot!) 
The solution that is right for your business will depend on your needs and your budget.   
Choosing the most beneficial business connectivity solutions can be difficult, but Labyrinth are here to help! We'll guide you through the many options available, and together we'll find the right solution for your business. 
Labyrinth is partnered with some award-winning connectivity providers and can offer a range of connectivity options, based on your needs.  With Labyrinth's help, you will feel confident in finding a fast, stable and cost-effective solution that is perfect for your business requirements.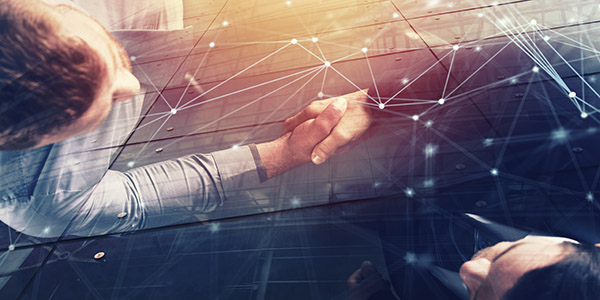 Get in touch
Begin your seamless IT journey
Our approachable staff will use plain English and not confuse you with technical jargon. We will never make you sign a long contract and we guarantee to respond within an agreed timeframe. And we will never oversell and will always work on the principle of 'best advice'.